Connect HRMS designed to assist modern businesses in managing Human Resources (HR) or employees. Connect HR software in Pakistan simplifies and optimizes human resources management in new evolving ways. By selecting an up to date HR software solution in Pakistan that works well with your business core operations, your company can best manage its Human resource, keeping employees satisfied and driving productivity approach.
So, what is HR Software?
HR software is any computer software designed for business that helps to manage employee and their information and HR related tasks can be done in HR software. HR software systems assist with managing employee, automating routine manual tasks, keeping information properly and available through reporting. Connect HR software saves time for managers and HR staff through its automation, it also assists with HR processes that allow for better planning, decision making and budget management. CONNECT HRMS software showcase every detail regarding HR process, for example, how many employees are needed at certain times of year based on historical data so that recruitment resources can be allocated and mobilized accordingly. There is a myriad of other ways that a company in Pakistan may benefit from relying on Connect HR software rather than faulty and disorganized paper records.
Many types of HR software companies that offer their products related to HR software, in Pakistan can manage a variety of HR activities. Some companies offer comprehensive solutions, including most or all of HR management functions. Some solutions are specialized and offer help with one or two HR tasks. Connect HR solution is flexible and offer help with core HR administrative tasks like managing a database, with the option to add modules that can assist with things like time and attendance tracking and self-service as engineered to accordingly the companies need.
Connect HR software feature includes, but is not limited to:
Human Resources Information Systems (HRIS)
Human Resources Management Systems (HRMS)
Human Capital Management (HCM)
Applicant Tracking Systems (ATS)
Payroll Systems
Leave management system
KPI management system
What is On-Premises HR Software?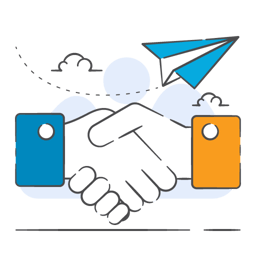 On-premises HR software is software installed on individual computers and operates within a small network within an organization. Software may be accessed and used only from computers installed on it. While this may be cost-effective than cloud-based software with limited functionality, it is difficult to update and disrupt many organizations.
What is Cloud Based HR Software?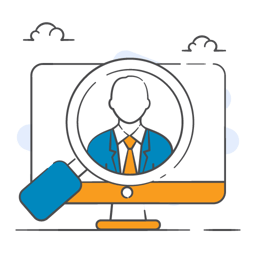 Organizations today is using cloud-based HR software in Pakistan. Connect HRMS is Cloud-based online HR software can be called to devices with internet access using login, allowing greater flexibility and mobility. This type of access is readily available especially to mobile operators, but can also allow employees in any industry to access their personal information and make changes if self-made options are available. Book a Demo…